Our Guesthouse offers accommodation with discounts for our country's legal holidays!
10% discount for accommodation on any legal holidays during the year!
For events, holidays, meetings, conferences, we rent the entire pension at a rate of 1900 lei / day.
Atlas Soimus pension offers a 10% discount on legal holidays , and group discounts (request of more than 3 rooms).
We are happy to welcome you as a guest, and it is our way to thank you.
We look forward to your return!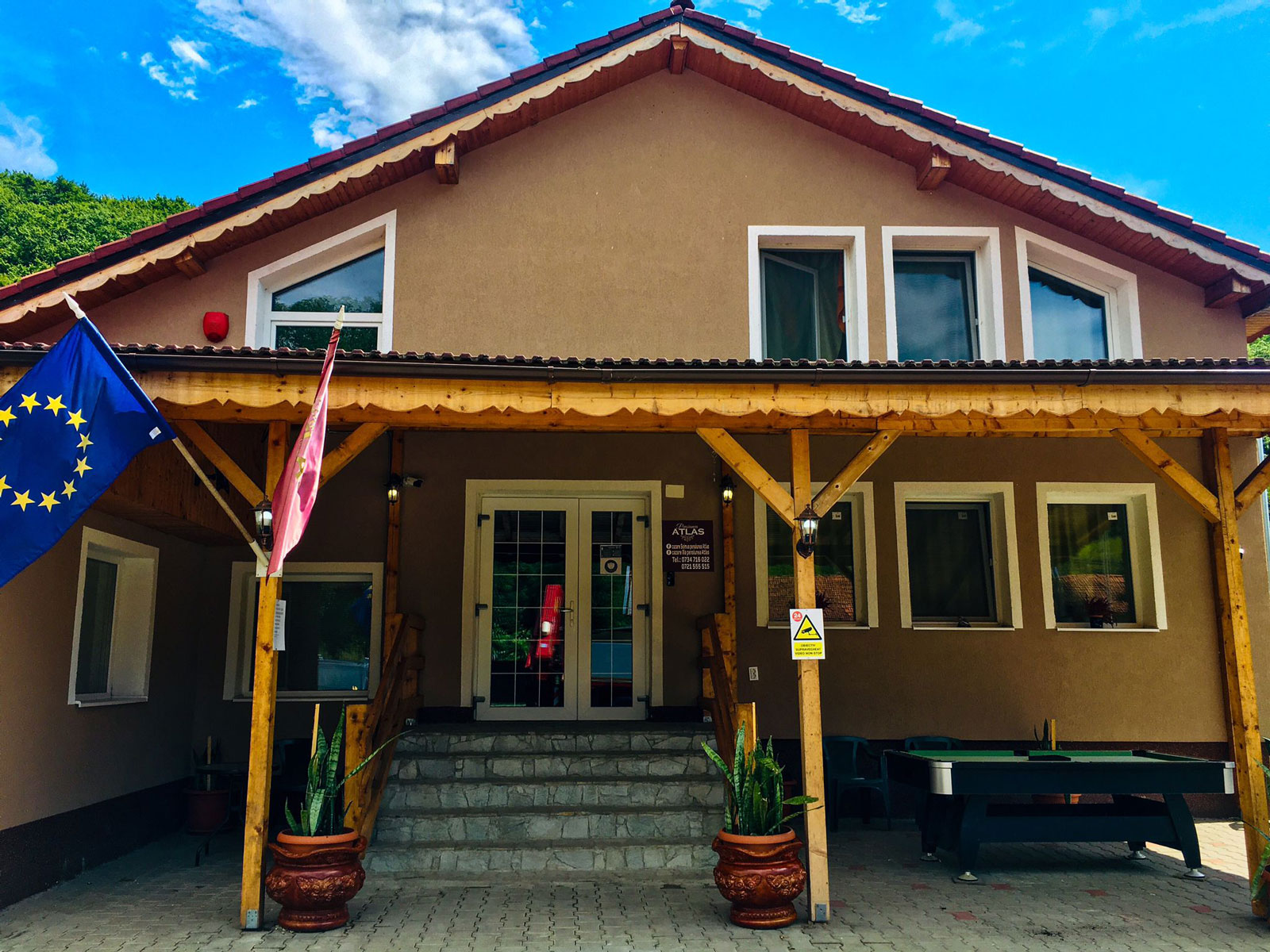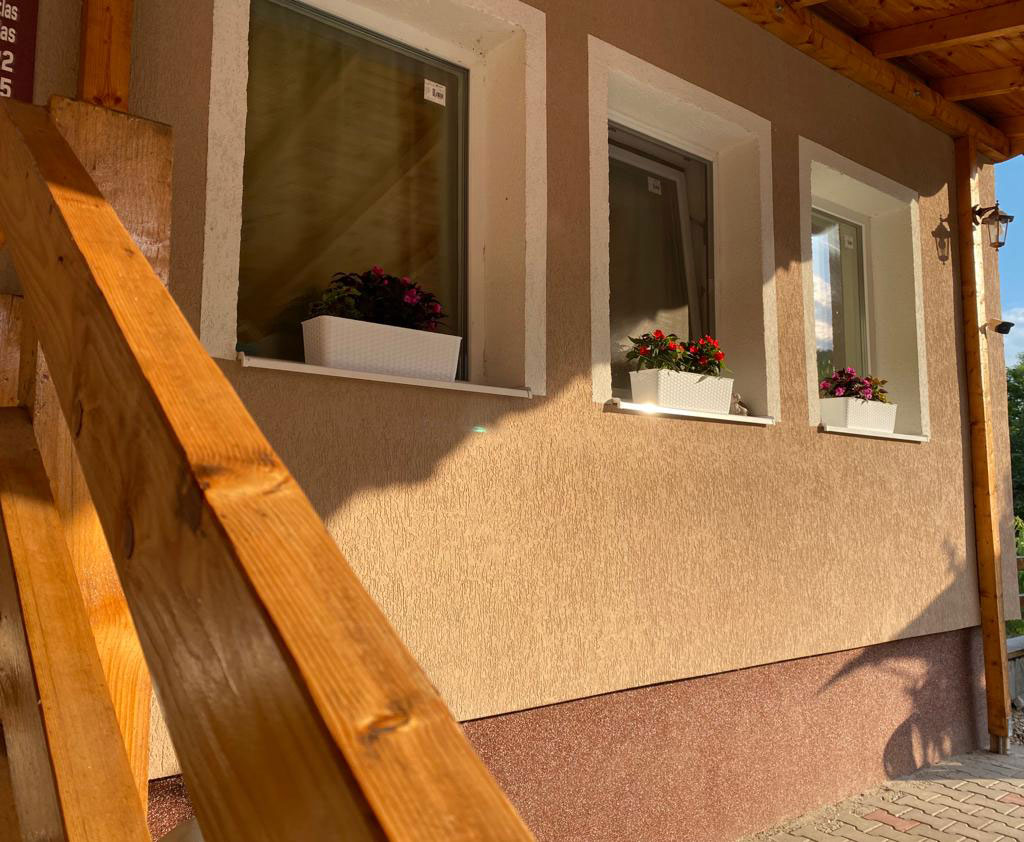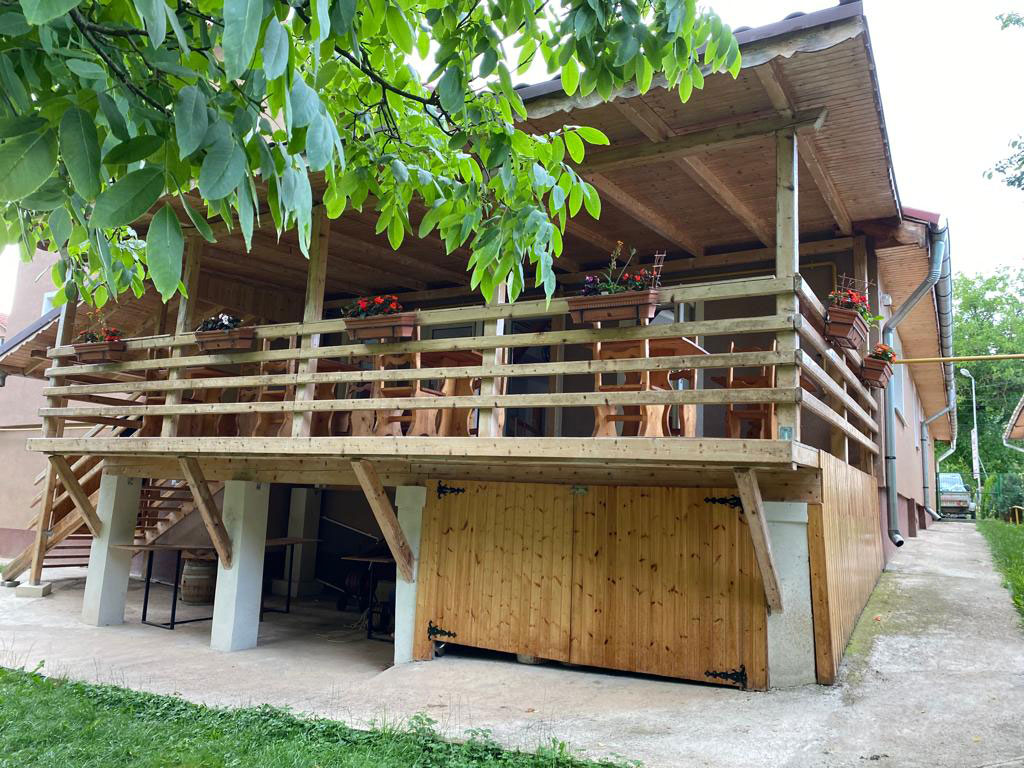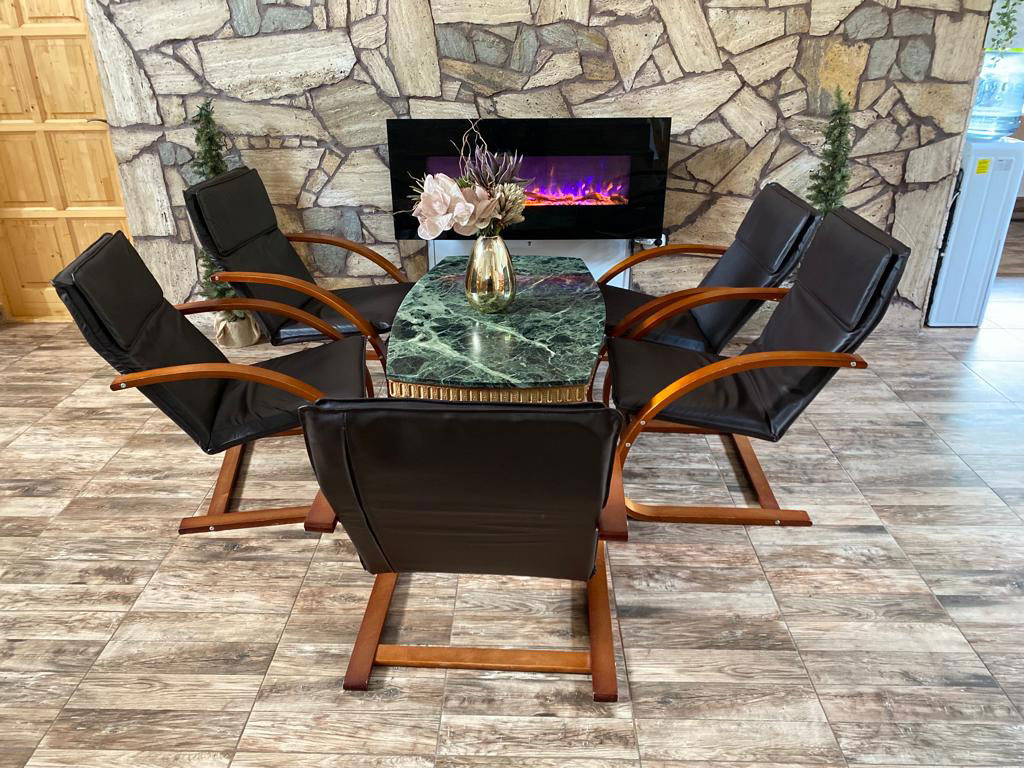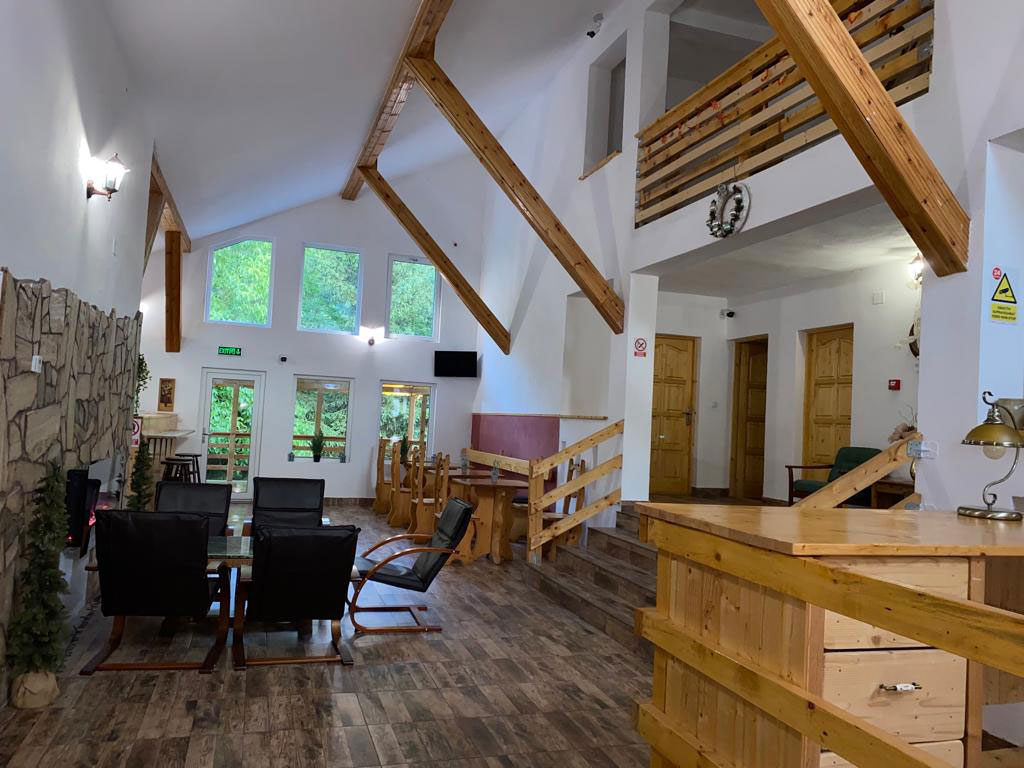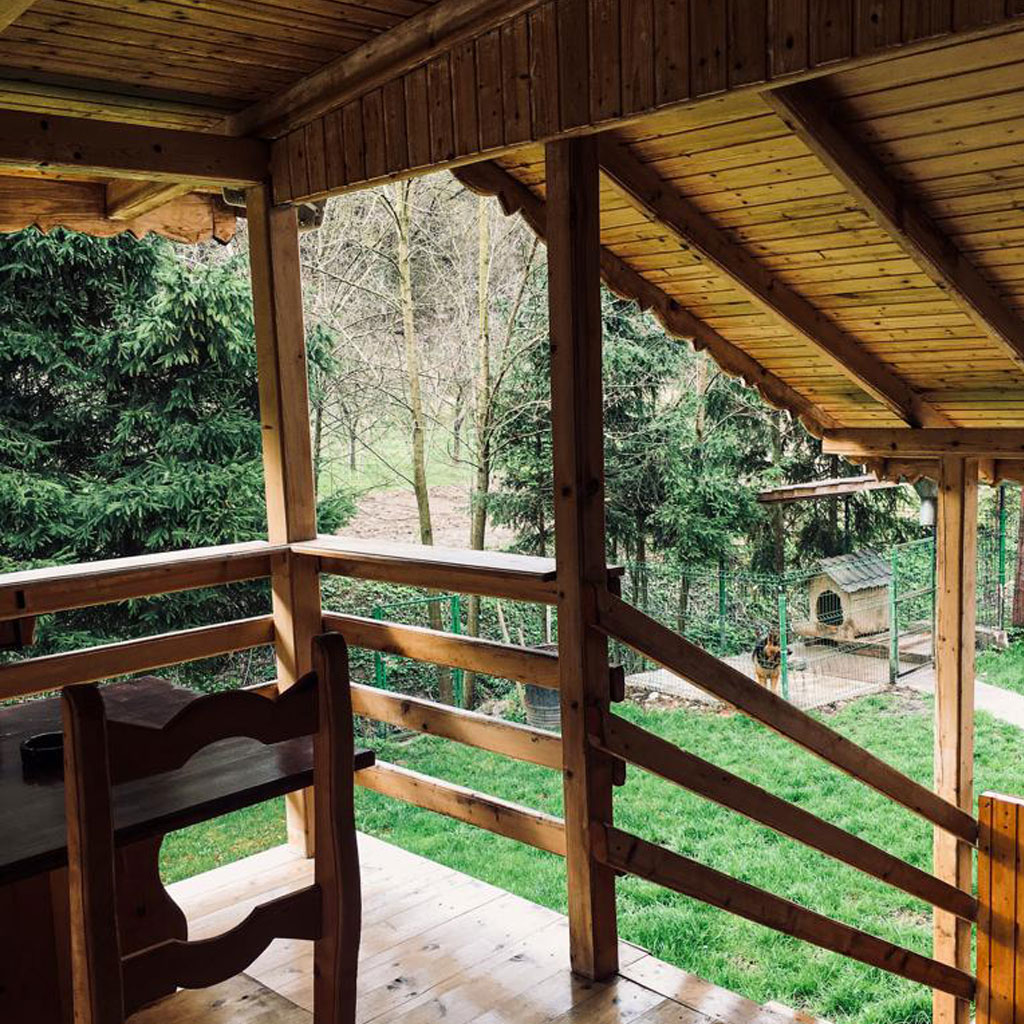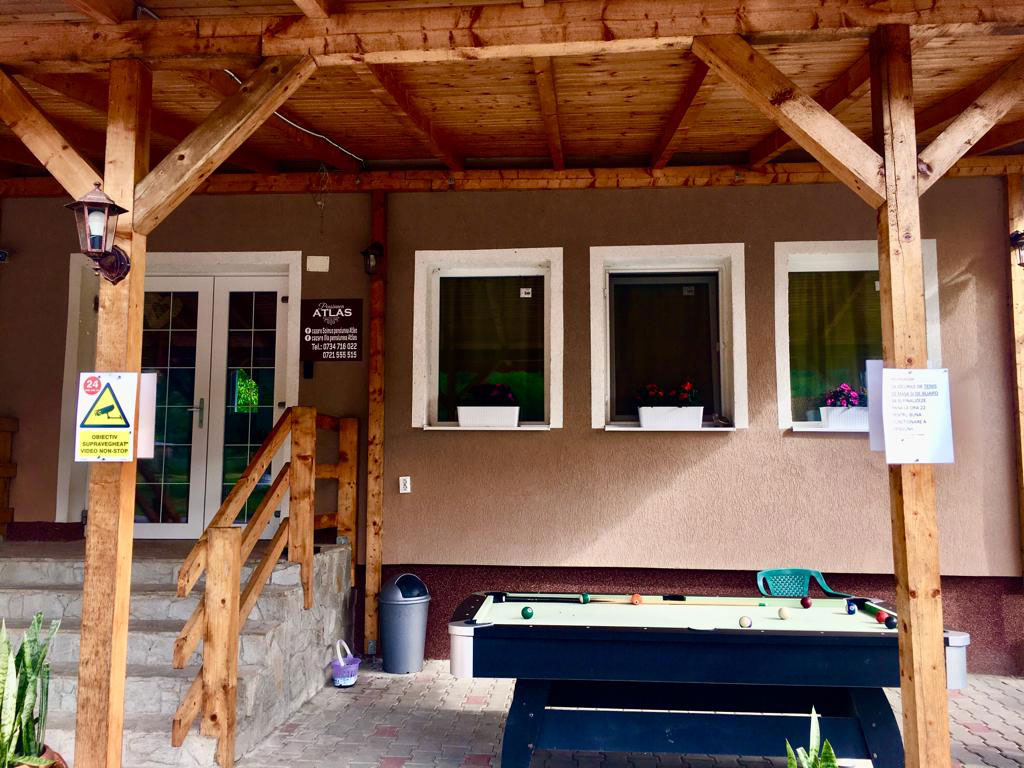 Back to top of page