Atlas Guesthouse, only 5 minutes from Deva
offers accommodation very close to the A1 motorway, in a holiday home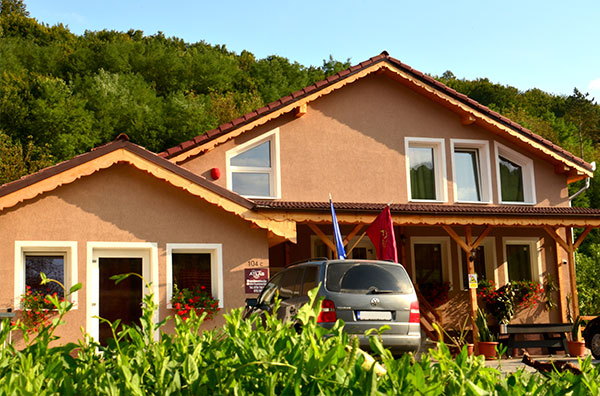 SLocated just 5 km from the famous Dacian fortress Deva, in a small village called Soimus, you can see the Atlas pension..
Initially, the project started in 2013 meant as the Soanca family vacation home, but in 2019 it proved to be a beautiful tourist destination for those who will stay a few nights in the heart of nature.
Atlas Guesthouse offers some indications of what our small commune has to offer, once you get to know it. At only 2 km you can continue your adventure on the newly opened motorway A1.
On the way to Boholt Village, you can keep hydrated by stopping at the famous AquaSara water factory. You can't get bored! On the road to Harau Village, only 9.4 km from the Atlas pension you can visit the botanical garden Le Giardini di Zoe.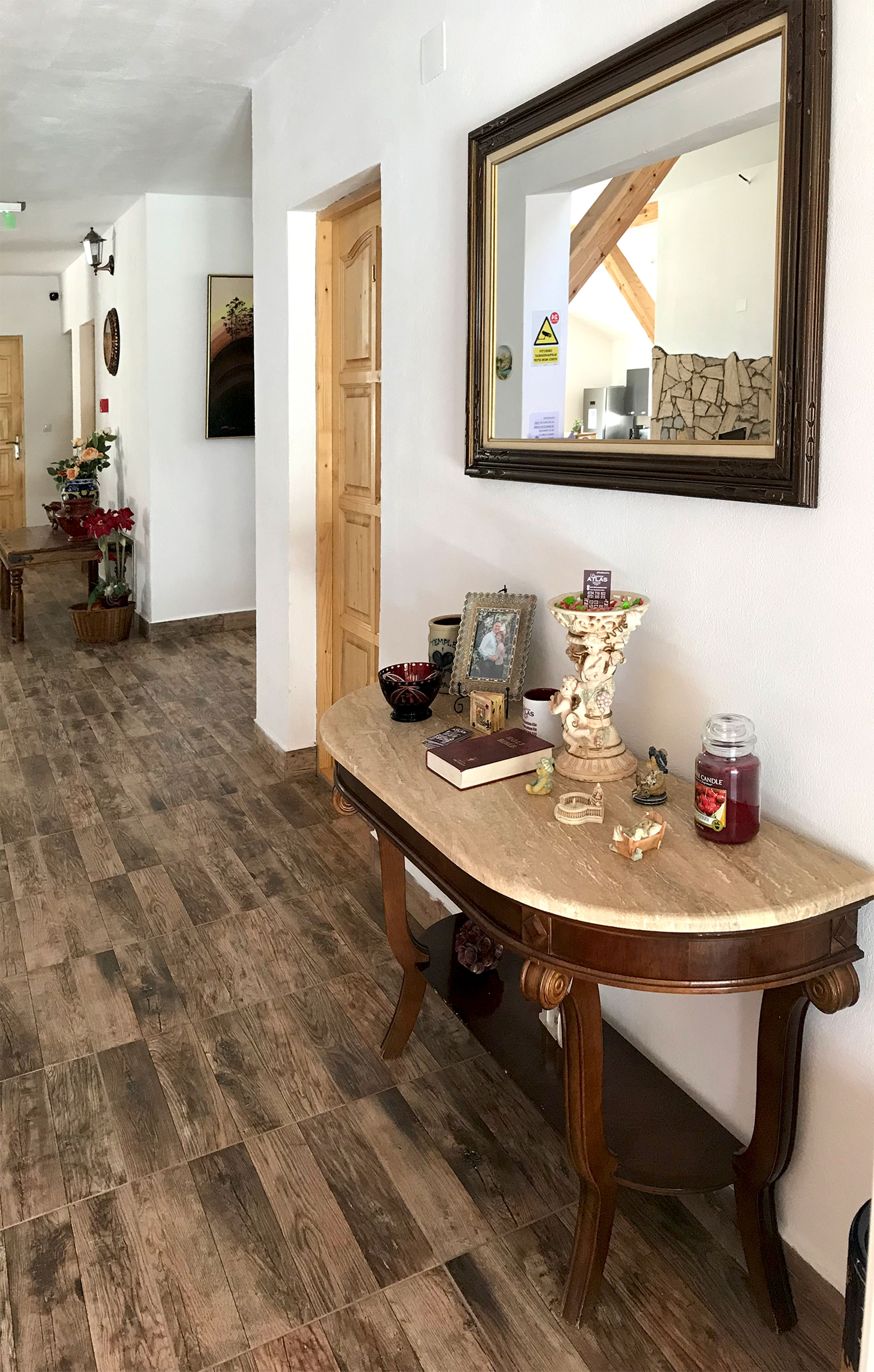 You will not regret that you have detached yourself from the urban agglomeration to disconnect from everyday life!
Ale. Soanca
Back to top of page